Claim Canadian SR&ED tax credits and refunds with our consultants in Toronto, Ontario +1.647.588.7777
You could receive an SR&ED tax credit or refund for R&D work done in Canada.
Trusted by Canada's most forward-looking R&D companies

SR&ED tax credits and refunds apply to Canadian companies / corporations in various industries.
Agriculture / Cannabis
Automotive & Aerospace
Cosmetic Science & Personal Care
Computer Science & Software Engineering & AI
Food & Beverage (incl. micro and craft breweries)
Health care / Dental / Pharmaceuticals
And more! See our full list
here
…

Our experienced SR&ED Tax Credit Consultants …
1) Will help you identify eligible projects and expenses;
2) Will prepare the written report of all your eligible projects containing the details that will increase the chances of the CRA accepting your claim;
3) Will coach you on any documentation the CRA may request to verify your work; and,
4) Our SR&ED Accounting Specialist will work with your accountant to minimize the stress of preparing the SR&ED portion of your return.
Read more about our SR&ED Process here … 

Developing new or enhancing existing product lines or production processes very likely involves some experimental development.
If your company has its own product line or services related to …
software development,
printing,
manufacturing,
enhancing food products and processes,
enhancing and developing medical and dental processes and treatments, etc.
… then it very likely involves some experimental development.
Think you have R&D work that might qualify? Ask yourself these questions…

Our SRED Unlimited Tax Credit consultants are experts in their respective fields.
Our direct and transferrable knowledge across a variety of industries enables us to dig deeper into R&D projects to find details that other SR&ED consultants may miss.
"I've been delighted with the simplicity and straightforwardness that SRED Unlimited has brought to our SRED claim. Their consulting has been super efficient and professional, taking a ton of stress out the process."
"SRED Unlimited has been an indispensable asset in reclaiming our labour costs spent during experimentation. Dmitry, the technical director and also their leading software consultant, has proven himself highly knowledgeable in his domain, and he is very skillful and effective at conducting technical interviews with our technical leads."
"Red Wolf Online has been successfully working with Dmitry Brusilovsky and SRED Unlimited for the past three years and have found their services to be exceptional."
We have used SRED Unlimited's services for the past two years and Dmitry and Leslie were wonderful to work with. Leslie really listened to us and expertly guided us on the application process for SRED credits. They did virtually all of the paperwork for the application and collaborated seamlessly with our company's accountant. We simply had to wait for a cheque to arrive in the mail. This has been, by far, the most pleasant administrative experience of our business! Thank you!
SRED Unlimited has supported Mema Foods International in becoming a leader in hot fill shelf-stable glass soups & sauces. The team has been relentlessly supportive in helping us claim additional financial support from the Canadian Government, allowing us to compete aggressively in the Canadian retail food market.
As a leading innovator in the clean beauty space we are constantly pushing the bounds of known science. David was able to ask the relevant questions to understand our business helping us to identify and claim all our eligible projects. SRED Unlimited made the whole process simple and straightforward and the refunds we received have helped us focus on our mission of enabling more people around the world to have good skin days, every day.
StackAdapt has been working with Dmitry for over 6 years. We are very satisfied with the level of technical expertise and quality of service that Dmitry and his team has to offer. Our SRED claims have been efficient, detailed, and the process has been smooth throughout our growth. We recommend Dmitry without a doubt.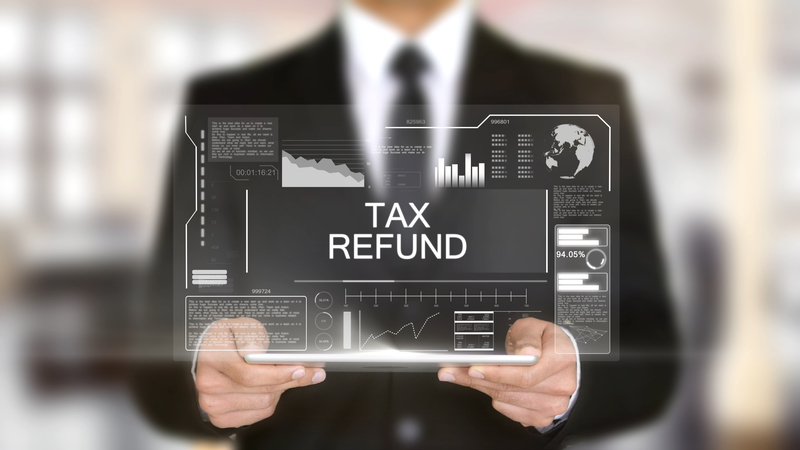 Introduction to Canada's SRED Tax Credit/Refund Program SR&ED stands for Scientific Research and Experimental Development. The SR&ED tax credit program…
Continue reading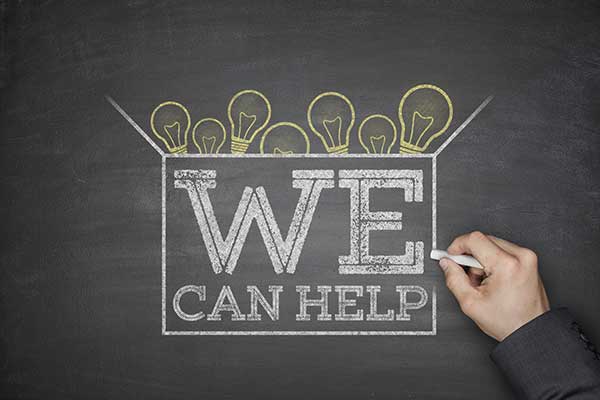 What is an FTCAS: First-time claimant advisory service? The first-time claimant advisory service (FTCAS) is a free, mandatory service conducted…
Continue reading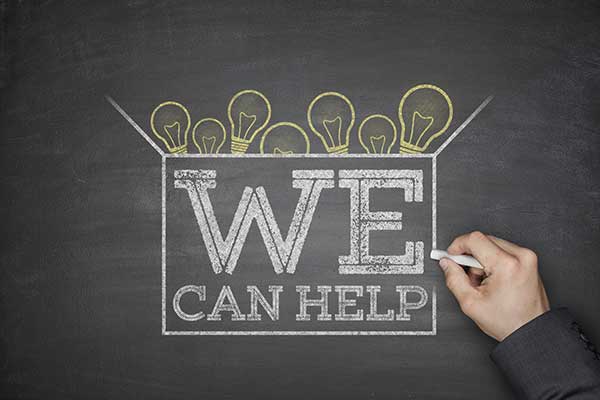 On average, the CRA receives 20,000 claims a year from Canadian-controlled private corporations, partnerships, and sole proprietorships. And, again on…
Continue reading
Don't let this opportunity slip by
We can help you determine if your business has SR&ED eligible expenditures.

© Copyright 2021 SRED Unlimited